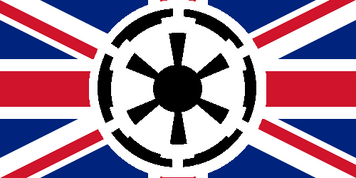 The Warsaw Pact, not to be confused with the
20th Century organisation
of the same name, is an alliance in CYOC, currently comprised of
Cyberain
, New Jamaica and the
NPE
. Former members include Zargaria and Aiur. The organisation is noted for the strength of the alliances - it has lasted much longer than other nations and has always fulfilled its obligations to its members
Membership
Edit
In order to become a member of the Warsaw Pact, a country must simply have the agreement of all the other members. This means that other nations may impose other conditions. Cyberain, for instance, insists on a democratic society and a fair degree of intelligence. It may also be assumed that a fair degree of military prowess is required, as well as alignment with the WSP
Rivalry with Djinnaken
Edit
The organisation has traditionally been opposed to Djinnaken, going to war a number of times, though this is unlikely to happen again in the near future. Cyberain maintains a claim on behalf of the organisation on Poland, which is currently occupied by Djinnaken.
Ad blocker interference detected!
Wikia is a free-to-use site that makes money from advertising. We have a modified experience for viewers using ad blockers

Wikia is not accessible if you've made further modifications. Remove the custom ad blocker rule(s) and the page will load as expected.