New Superia is Super JMoney's (LiveLong689) nation in CYOC: Minecraft 2.1. It resides around a lake bay, and includes taiga and jungle biomes, as well as a frozen lake in the southwest. Super's home lies between the eastern edge of the bay and Lake Superior, and six villagers live in three cliffside homes on the southern edge of the bay.
New Superia was built to replace Old Superia after Wayne's server crashed, which reset the world. The exact location of New Superia is classified, but Super has stated that it is in the Northwestern quadrant. The current population is 8.
List of Structures:
Super's House
Chest-House/Nuclear Bunker
West Villager House
East Villager House
Center Villager House
Apartment Complex (Unfinished)
Turret Tower #1
Turret Tower #2
Turret Tower #3
Turret Tower #4
Mobile Home (Moved by Super from Old Superia to it's new site on the western edge of the bay)
Vacation House (in Xarnia)
Well (in Xarnia)
Bay Bridge
Lake Superior Bridge
Animal House
Portal-House
Rollercoaster (Demolished)
Quarry Hole Cover

Colonies:
Resk Island
Livelonia Island
Xarnia (across the Lake)

Relations:
New Superia has a loose alliance with Omjorc's still-unnamed country.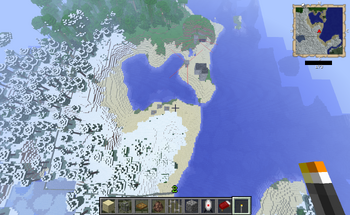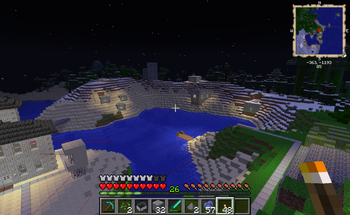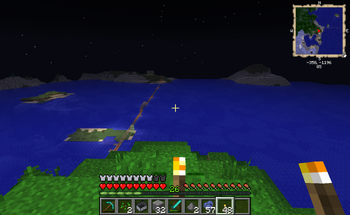 Ad blocker interference detected!
Wikia is a free-to-use site that makes money from advertising. We have a modified experience for viewers using ad blockers

Wikia is not accessible if you've made further modifications. Remove the custom ad blocker rule(s) and the page will load as expected.