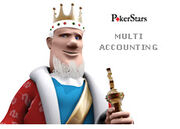 Margerald is a player of both CYOC and NC who is widely known for using multiple accounts.
He has been known to play on Margerald/Incubusss, A Fancy Hat, Luke Arbon, Hoster49, Final Limbo and Picknicking. He has been suspected of playing on iMMFWCL and Galvanorixx.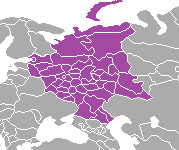 Margerald is also known to enjoy eating puppies.