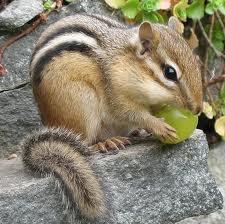 D Chip (formerly Fajner1) is a non-member on the RuneScape Forums and is a player of Create Your Own Country. He is also a member of the Board of Selected States.
Appearance
Edit
D Chip's avatar is currently the standard non-member question mark, but used to be short purple hair.
D Chip was once named Fajner1. However, in a plot to annoy E Chip, he renamed himself D Chip.
D Chip controls the country Nera , which is currently ranked as #4 in the CYOC Country Rankings. Nera is D Chip's third nation, the first two having been destroyed shortly after creation in CYOC 15 and 16, respectively.
Nera was formed sometime between October and December of 2009, and D Chip has decided that November 2nd would be seen as Nera's "birthday."
Ad blocker interference detected!
Wikia is a free-to-use site that makes money from advertising. We have a modified experience for viewers using ad blockers

Wikia is not accessible if you've made further modifications. Remove the custom ad blocker rule(s) and the page will load as expected.